Exploratorium's Studio for Public Spaces
Shawn Lani is the founding Director of the Exploratorium's Studio for Public Spaces
Exploration, experimentation, and discovery have been the Exploratorium's touchstones since the museum opened its doors in 1969. Perception is the museum's underlying theme because our understanding of the world is profoundly affected by the way we gather information through our senses. We consider knowledge as a process, not a thing. We believe people learn best when they're in charge, so we create learning situations that allow for surprise and discovery, where people can create outcomes unique to their individual circumstances. This enables and encourages learners to take risks, run experiments, and delve into their own potential for making new meanings and connections. The museum's newest major initiatives including the Studio for Public Spaces (SPS) and the Bay Observatory, focus on the world beyond our doors, engaging individuals and communities in an investigation of our changing cultural, historical, and ecological landscapes.
The Studio for Public Spaces works at all scales, from the sidewalks of Market Street to large-scale projects with landscape architect Peter Walker at the Singapore Airport. Our work along the San Francisco waterfront stretches from Pier 15 to the Golden Gate Bridge and includes over sixty site specific installations, a Bay Observatory, and a growing number of community based, city-wide public space interventions. We find our pedagogy inspires individual participation as well as an understanding of place and a feeling of belonging.
Studio Practice
Our studio is made up of a small group of scientists, engineers, artists, architects, and educators who work closely to synthesize and apply what we learn from our site partners and end-users to find creative and provocative ways to design exhibits, artworks and experiences for learning about the local and global environment. The focus of these new initiatives is to engage visitors and the general public in the critical environmental questions of our era. In a National Park setting such as the Presidio, a diversity of people can come together, generating potential for new points of view and creative responses to complex societal problems, including climate change.
Through a place-based approach to learning we explore ways to imaginatively engage and gently provoke noticing and understanding of this remarkable landscape. Applied to the broader world, this approach can be a transformational tool for communities to reinvent their cultural and communal landscapes.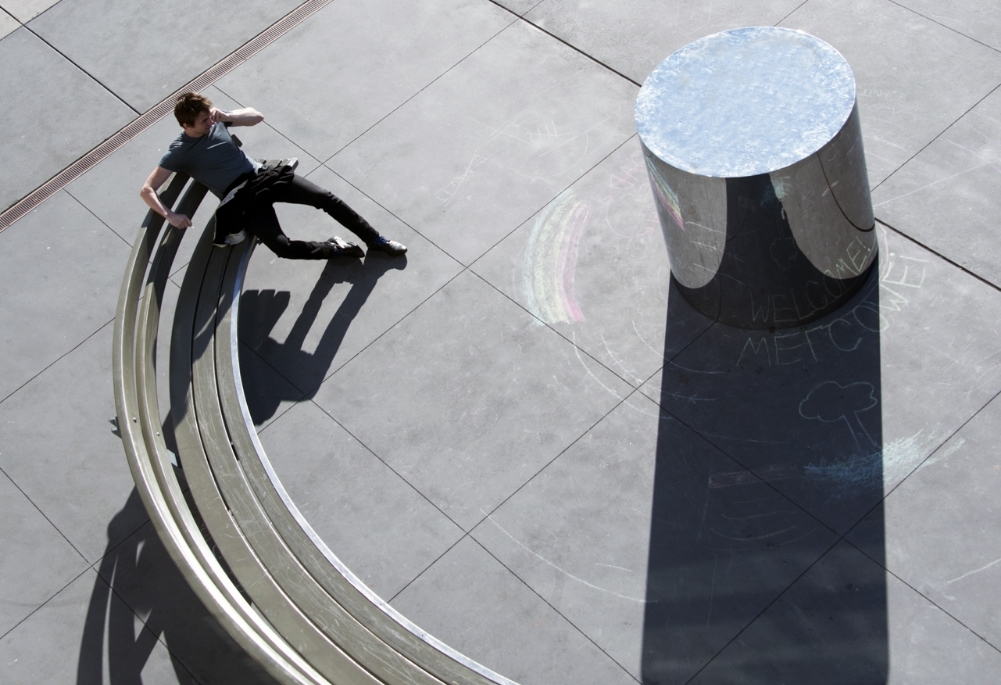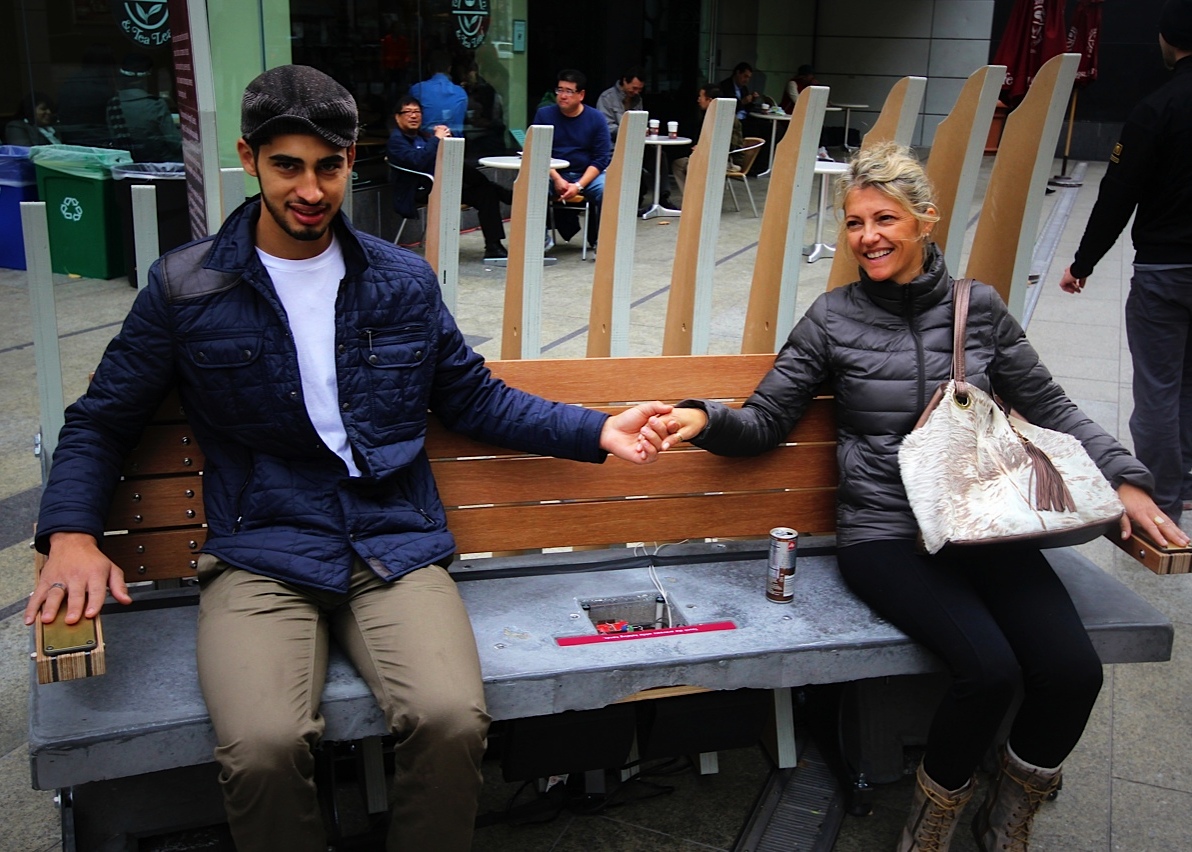 All photos: copyright Exploratorium
Photo Credits: Gayle Laird and Amy Snyder